Welcome to Gateways Connections, a member of the Gateways family of Jewish programs. Connections was founded with the understanding that meeting that "special someone" takes work. The dedicated shadchanim of Connections are talented individuals, gifted with the keen sense of understanding the complimentary needs of every individual. Connections shadchanim are comprised of men and women who devote great time, resources and energies to ensure that you are introduced to your Connection -for life.
Life is all about connections

Shadchanim
Gateways Connections is made up of a growing team of Shadchanim & facilitators who are dedicated to helping you find your bashert.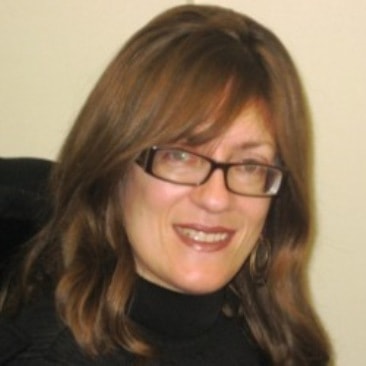 With her trademark good humor, Fayge has made scores of matches, specializing in setting up singles in their late 20s and beyond, second-time singles, and baalei teshuva. She has been active in shidduchim for over 20 years, and runs events that successfully bring singles together from across the U.S., Canada and England.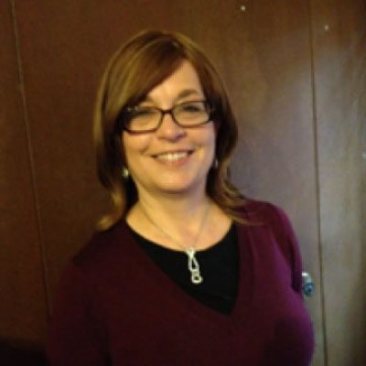 With a background in adult education and heading up many chesed projects, Malkie's easy-going nature, perceptiveness and sensitivity are a great asset in dealing with people from varied backgrounds. Originally from Lakewood, Malkie has been living with her family in Monsey for over 20 years.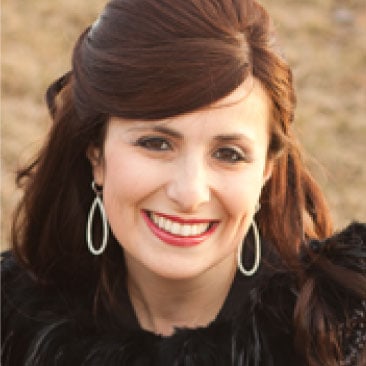 An experienced shadchan, Malka has worked for Saw You at Sinai and is an event planner for singles events and Shabbatons. She is known for her warmth and availability, and for the special touch of class and comfort she infuses into all her events.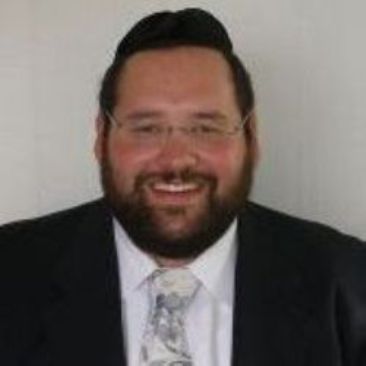 Rabbi Friedman is originally from Chicago and now resides in Lakewood. He learned in RJJ, Brisk and the past seven years in BMG. He has extensive experience in Shidduchim and works full time for Gateways Connections.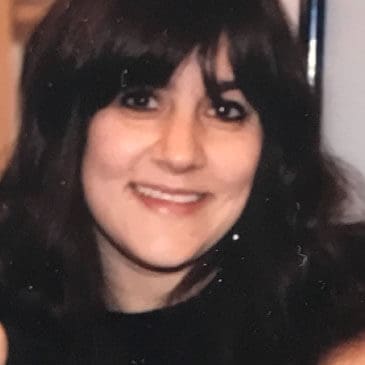 With years of shidduchim experience, particularly as a shadchan for the Binyan Adey Ad Junior Division, Ruchi helps young singles navigate the dating process, specializing in both learners and earners. She lives in Brooklyn with her husband and five children.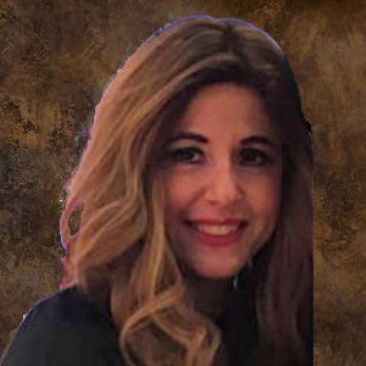 With a double master's degree in psychology and education, Dena has successfully helped many singles find their bashert, and has also solidified many shidduchim. Dena lives in Brooklyn with her family.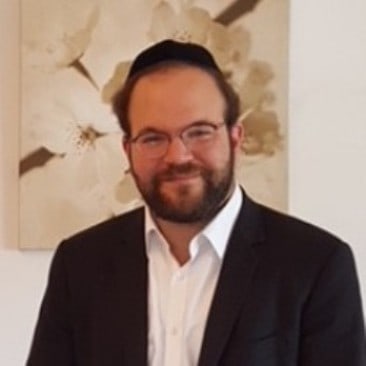 Mr. Leshinsky is from Lakewood and has been working on shidduchim with R' Yisrael Friedman for the last few years, seeing much success. He has gotten to know many eligible boys and girls before they reach the "parsha." It is wonderful to have him join the Gateways Connections team.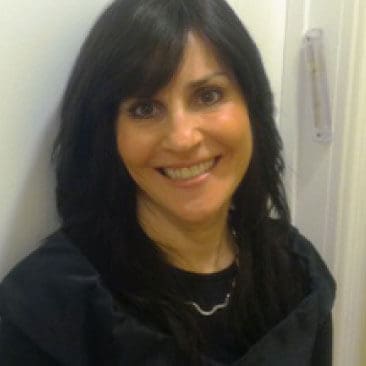 Lori is a real people person with many connections. She brings a fresh perspective to shidduchim with her positive outlook, sincerity and networking abilities. She lives in Monsey with her family.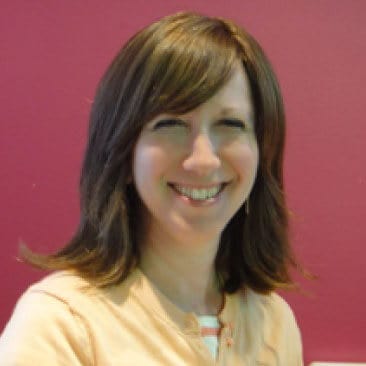 Sandi has been involved in community chesed projects since she moved to Monsey over two decades ago. Devoted, caring, and always going the extra mile, she has made hundreds of wonderful matches.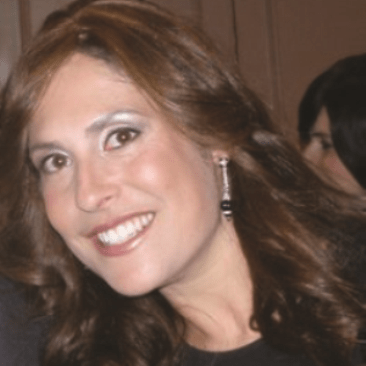 Adina is well known for her innovative and forward-thinking approach to singles, dating and matchmaking, as well as for her fun, relaxed and well-attended singles events.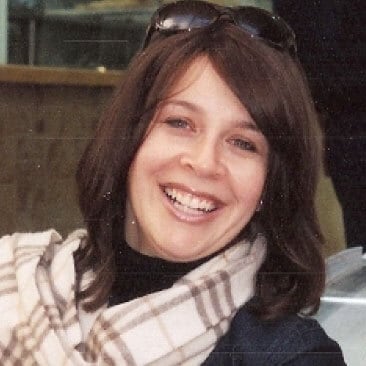 Tammy is known as a networker and a person with a listening ear. Her experience helps her connect the right people together. She is a great asset to our team.

Contact Us
Gateways Connections
Telephone: 845-290-8722
Contact Gateways Connections